Altius Hospitals provides simple financing solutions to help patients afford treatment. The hospital provides flexible payment arrangements to lessen the financial burden that medical bills can place on patients and their families. With the help of this service, patients are guaranteed to receive the care they require without concern for their financial situation.
In this regard, Altius Hospitals has tied up with various insurance providers.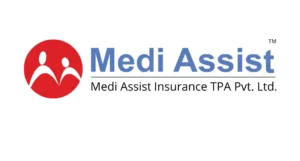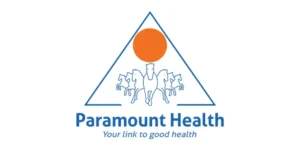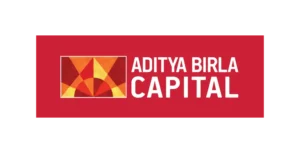 Patients can now avail all the benefits covered under insurance provided by these insurance companies. Altius Hospitals offers insurance and cashless benefits to patients seeking treatment. This service ensures that patients receive timely treatment without having to worry about financial burdens.